Sip & Soak:  Enjoy a flight of Paso Wines from a Semi- Private Mineral Tub with Vineyard View
Indulge in a wildly popular unique wine tasting experience at your own pace from an outdoor mineral tub overlooking vineyard studded hills.  This experience includes a five two-ounce tastings and refreshing fresh fruit cup which brings out the "summer" of these wines.  Release in your tub a packet of locally made bath salts.
$65 per guest, 1 hour experience  
This package can be added to any spa service for $35 per person in lieu of the complimentary soak.
welcome to river oaks hot springs spa
Luxury Spa Experiences
River Oaks Hot Springs Spa has been a gathering place and a source of rejuvenation and relaxation for many years. Throughout our wide variety of services offered, guests can restore balance and bring peace to their mind, body and spirit. Whether it's soaking in our artesian thermal mineral springs under the starlit sky, or relaxing in the shade of a private open-air spa, you will be reborn in the opulence of nature in a tasteful, uncluttered environment. The dramatic views of Paso Robles rolling hills and vineyards, the reflective lake, and of course, our magnificent artesian thermal mineral waters are the true luxuries of River Oaks Hot Springs Spa.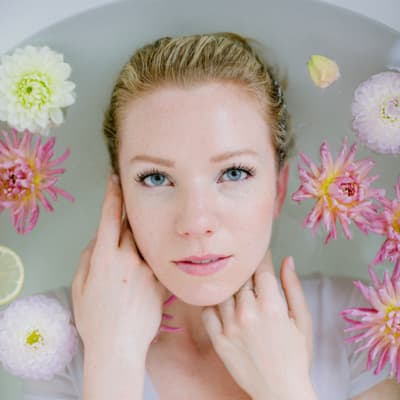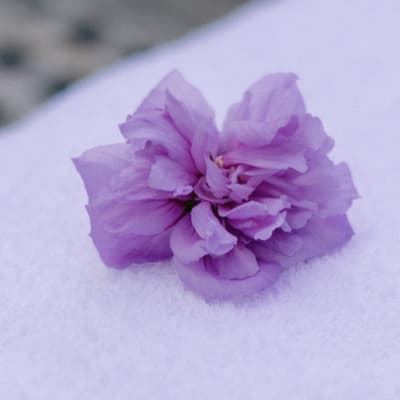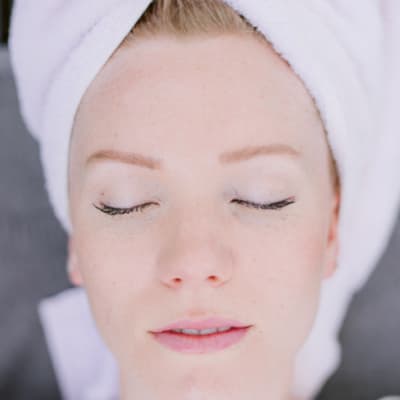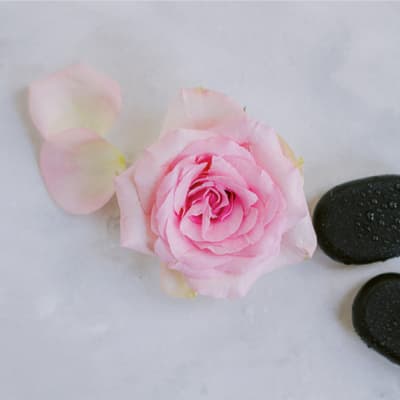 Luxury, quality & comfort
Spa Packages
One-of-a-Kind Offerings in Paso Robles and San Luis Obispo County

All therapy services include a 30 minute indoor artesian mineral spa & locker with robe, towel and slipper.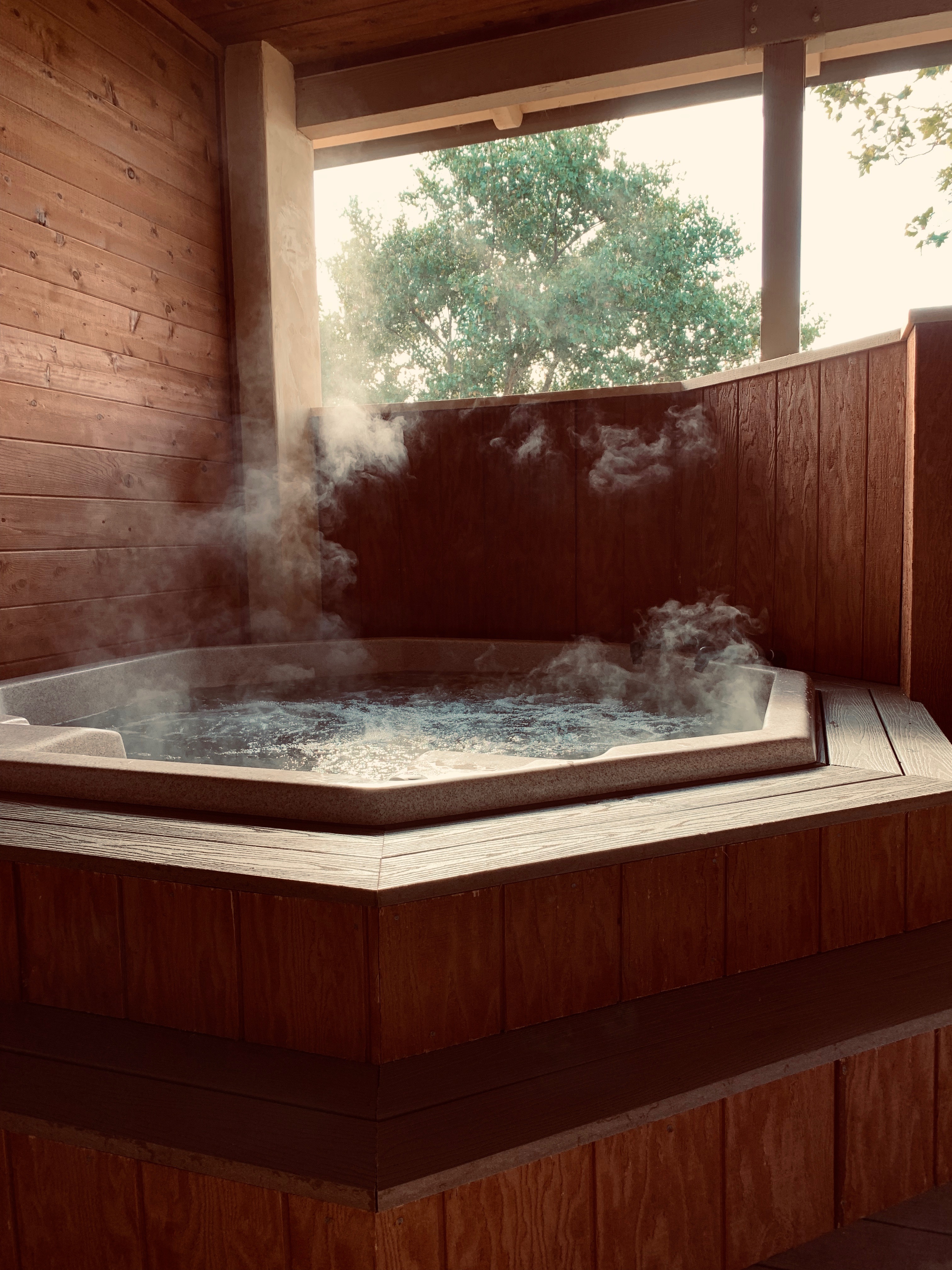 Pricing
Artesian Mineral Spas
One-Hour Private Mineral Spa
$28 per person
Mid-Week Special:  Tuesday & Wednesdays 2 people for $32
Towel Rental available for $3
Advance Reservation Required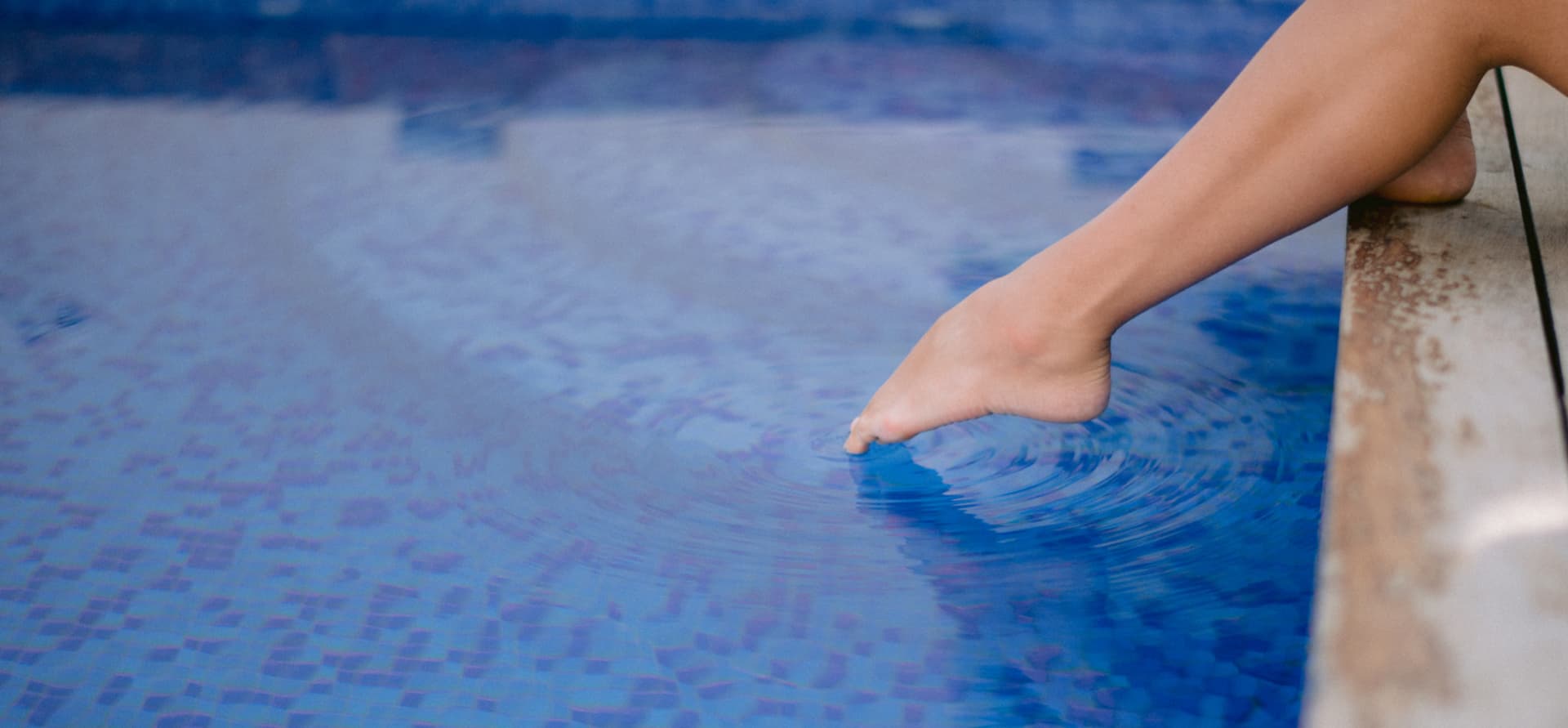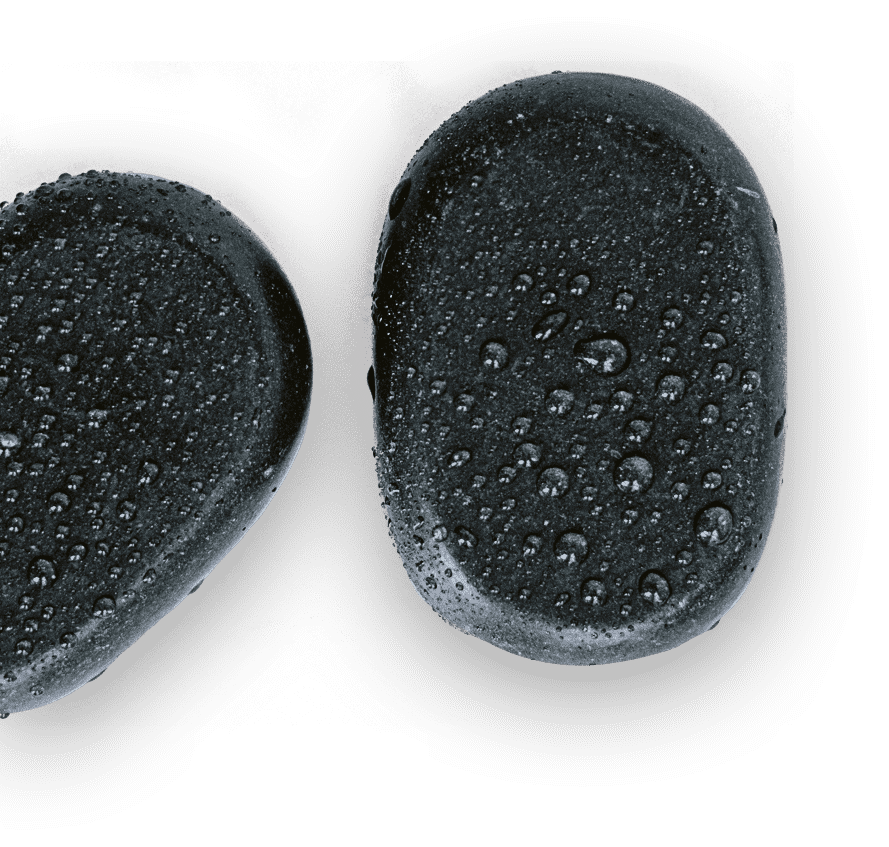 Luxury, quality & comfort
Stay in touch!